Alternate Media
Alternate Media is an accommodation for eligible Ventura College students who have a print disability due to vision, learning or mobility limitations. It's an accommodation that is evaluated and approved by an Educational Assistance Center (EAC) counselor.
Alternate Media is the process of converting inaccessible content, such as printed textbooks, to an electronic format that is accessible to a student's assistive technology device or software.
Schedule an appointment with your EAC counselor to determine your eligibility. 
If you are approved for the Alternate Media accommodation, reach out to the Alternate Media Specialist, Shirley Ruiz, to learn more about your accommodation and the alternate media request process.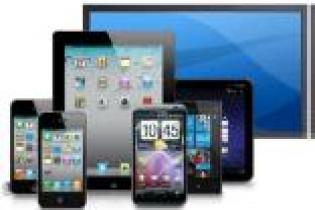 WORKSHOP: Technology to Enhance Learning