Attend one of our Cash For College workshops where our Financial Aid experts will help you apply for FREE MONEY to use for college. Drop in at any time from 9 a.m. to noon at Moorpark, Oxnard, or Ventura college. See more on what to bring with you on our Cash For College page!
Ventura College:
October 8 
9 a.m. – noon
Ventura College Learning Resource Center
4667 Telegraph Road, Ventura
For information, contact the Ventura College and Ventura College East Campus Financial Aid Office at (805) 289-6369 or vcfinancialaid@vcccd.edu.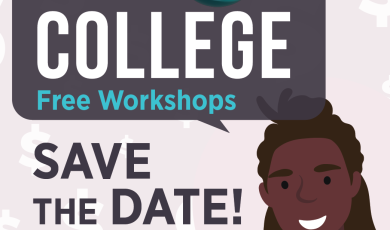 Location
Learning Resource Center: The Beach